Description
[
]
Notes
[
]
Despite being a Ranged minion, Ace will move towards an enemy target before attacking. This is in accordance with Battle Pet logic.
Strategies
[
]
Along with many other Battle Pets, Ace never sees constructed play. This is due to its autonomous nature--players cannot directly control what it will attack. Furthermore, it is terribly statted and has no special effect for a 1-drop.
Gauntlet Strategies
[
]
Battle Pets in general are not very good in gauntlet, because it allows the opponent to gain tempo by setting up favorable trades with the Battle Pet. Furthermore, Ace is also horribly statted without any significant effect, making it a hand-emptying card for no benefit. Overall, this card is useless and should never be drafted.
Artworks
[
]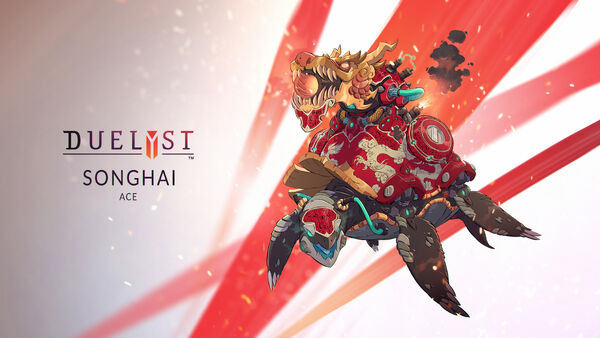 Balance Changes
[
]
v. 1.71 - Added: Denizens of Shim'Zar Expansion
Animations
[
]

Idle

Breathing

Running

Attack
Death