Your Minions with Zeal gain bonus effects while adjacent to your General.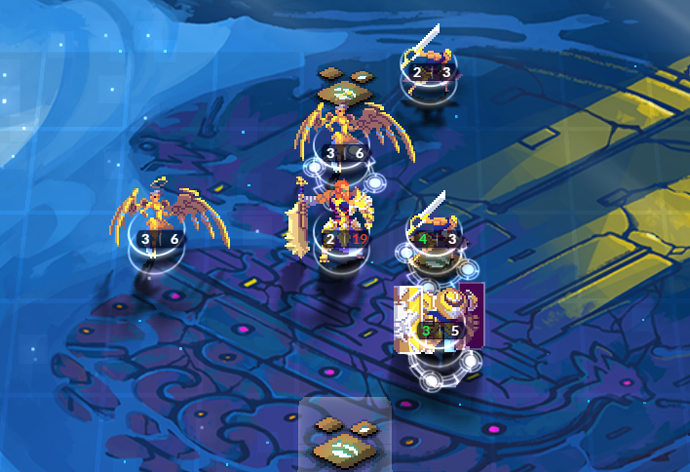 Notes
[
]
Zeal is a specialty of Lyonar.
Diagonally adjacent minions also count for Zeal.
If a minion with Zeal were to have its attack changed by any effect that isn't a Dispel, its Zeal buff remains active.
Strategies
[
]
Keep your units together and near your General so that you can maximize their benefits.
Move enemy Zeal units away from their General so that they're weaker and easier to deal with.
Related Cards
[
]